Where We Build Your Visions
Voltson Engineering is an indigenous limited liability company, with registration No, RC 1229221. It has vast experience in the area of Engineering, Procurement & Construction (EPC); design, installation, commissioning & maintenance.
Voltson was incorporated to consolidate all our business activities with a focus on  building log-term value creation and competitive advantage  for the services we provide.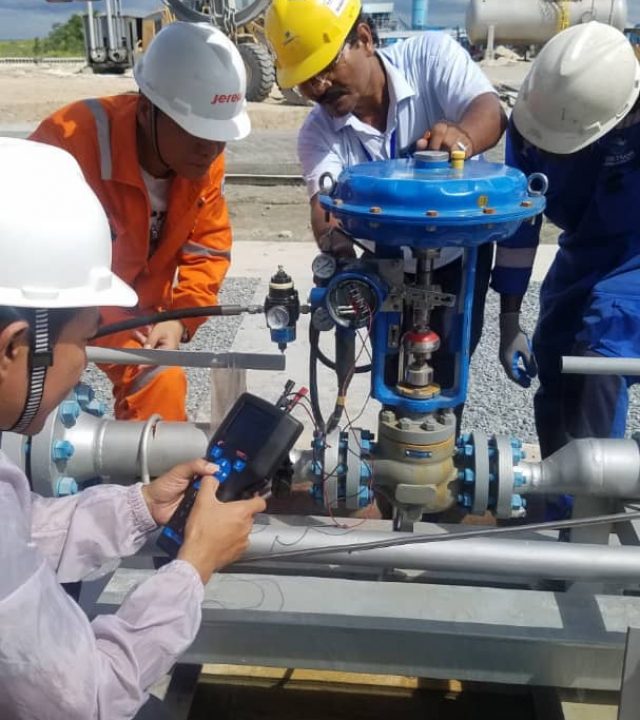 Electrical & Instrumentation
Our electrical installation team have advanced knowledge and are fully trained in every aspect of the trade that you can be rest assured that your job will be completed.
Engineering Software Development (FDS), Installation (PLC, DCS & SCADA), Control System Integration Maintenance & Troubleshooting Control Panel Assembly
Compressor Stations, Gas Plants, Flow Stations, Terminals, Power Plants.
Comprehensive metering services and sub metering solutions for all utilities to a wide range of customers
Voltson Engineering  and Consulting Limited is a quality management service provider plus human capital (manpower)solution provider -local and expatiate.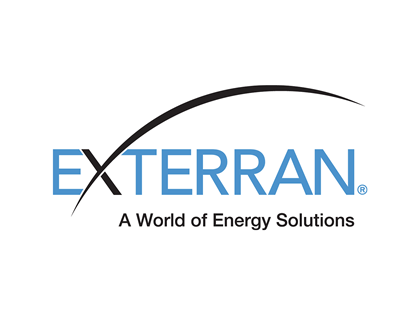 Voltson Engineering  & Consulting limited  has provided professional engineering services to Exterran Nig Ltd for a number of years. They have always been a dedicated partner and instrumental team member of the our organization. Finding and partnering with responsive, dedicated and client-conscious professionals is critical to bringing "true" value to a project. Voltson Engineering delivers these expectations in a professional manner that creates a lasting business relationship.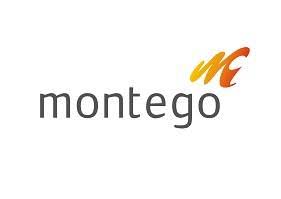 One thing I admire about Voltson Engineering is their prompt response to their client's requests, especially during time-crunching situations. This has made their services to be simply impressive and stand the test of time
Zakhem International has worked with Voltson Engineering & Consulting Limited to deliver outstanding projects. The quality of work has always been excellent and they are promptly responsive and are well versed with the project documents. It's always been our pleasure to discover that Voltson Engineering is part of one of our projects. They help make any project a success for the owner, the contractor and, of course, the inspector. I most heartedly and enthusiastically recommend their services.
Voltson Engineering & Consulting Ltd has undertaken several project work for us for a development in Lagos, Nigeria. I must say I was surprised at the level of both competency and commitment that the team there delivered. The project was delivered on time and to a very higher level of both quality and satisfaction. I have every confidence in recommending them and intend using their expertise again.
Trusted Network Suppliers & OEMs
We have a huge network of suppliers and Original Equipment Manufacturers (OEMs)
whom we have formed a trusted relationship with. Spares supplied are always in factory
new condition with an OEM certificate in conformance with your specifications to
give you peace of mind.